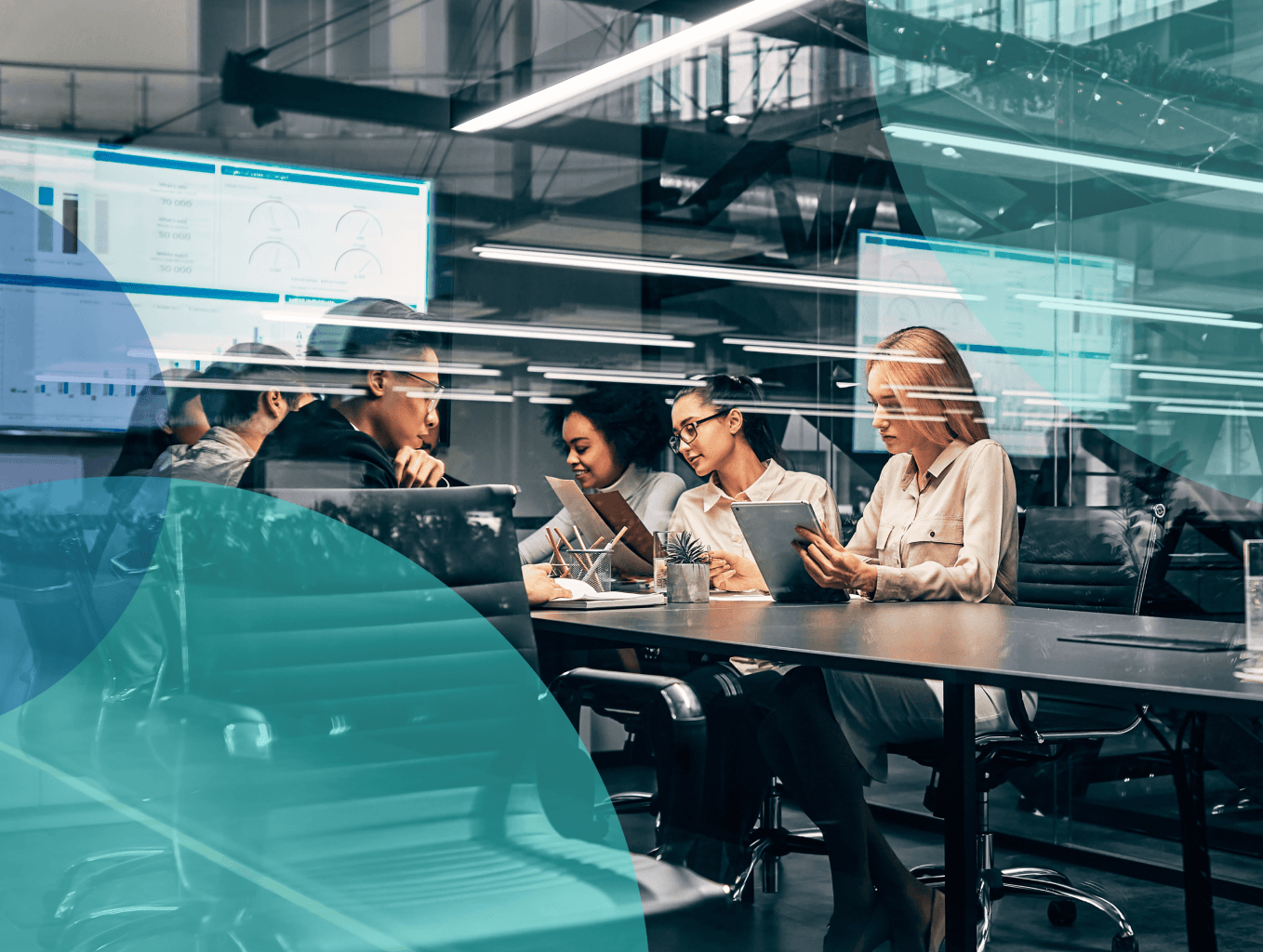 Conigma™ Connect
No-Code iPaaS for IT Factoies
Others have static adapters. We have Conigma™ Connect. Integrations don't have to be expensive and risky. We generate adapters and APIs automatically at runtime and create the integration flows via a graphical user interface. Your advantage: no-code, speed-to-value and 100% risk-free.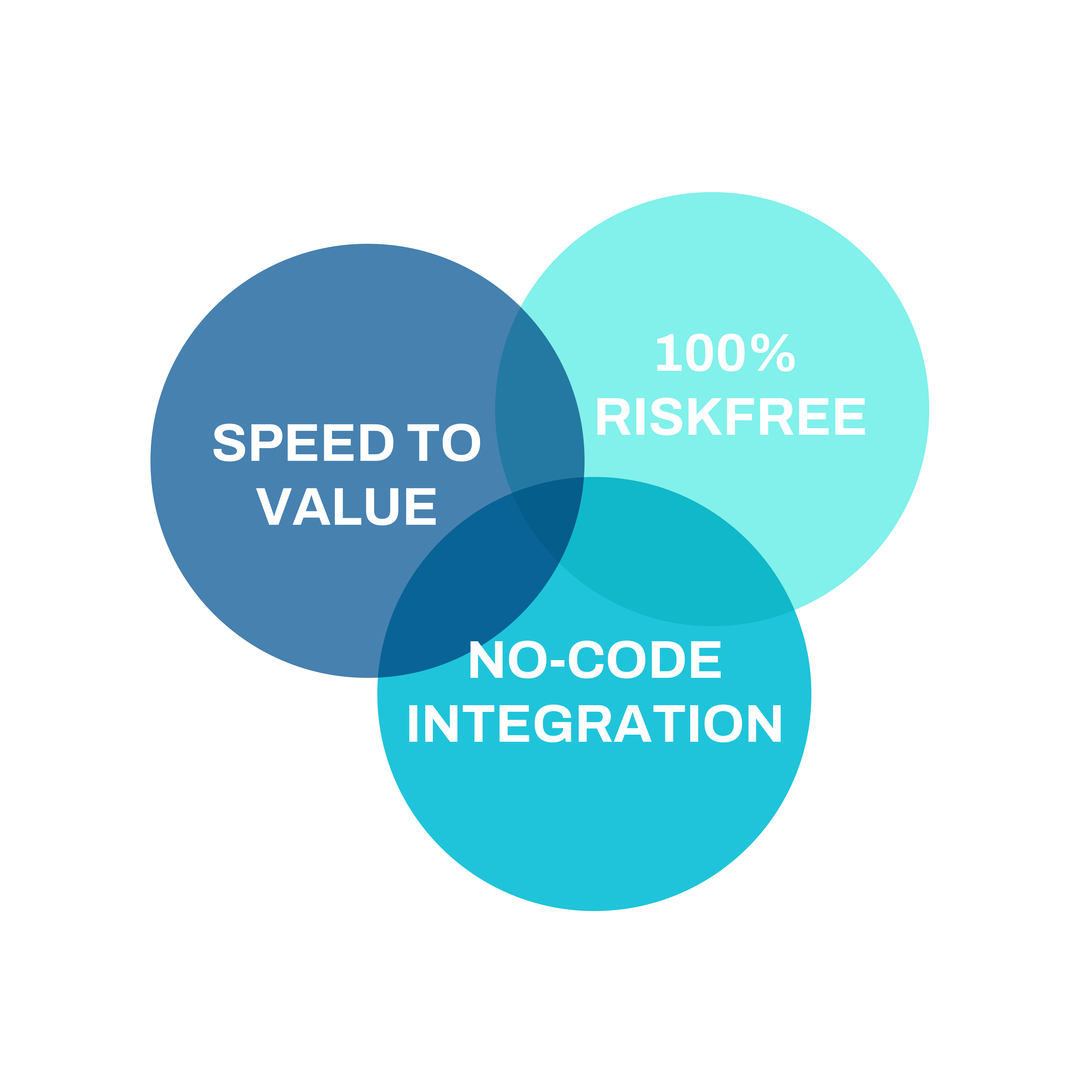 Seamless integration of SAP® centric and hybrid IT factories - without any prefabricated adapters.
Our DNA is SAP ALM: over 20 years of know-how and experience as a software provider of SAP-certified ALM solutions. Low operating costs due to our highly automated no-code integration approach. Now also on the SAP Business Technology Platform (SAP BTP). 180 days return policy. No strings attached. ConigmaTM Conigma™
Due to the automatically generated adapters and APIs, Conigma™ Connect supports all SAP® and third-party tools. Within the IT factory and beyond. Across all stages of the integrated DevOps tool chain: planning, development, testing, deployment and production. The overview shows a selection of products. Can't find your integration? We also offer new integrations at a fixed price. With money-back guarantee.
Contact us for more information.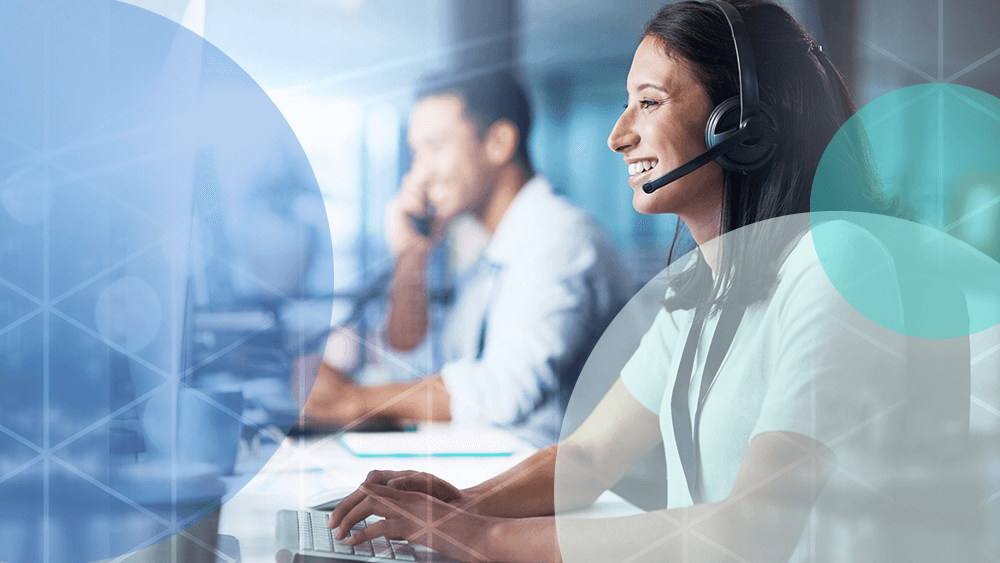 Contact
Welcome to Galileo Group
How can we help you? Do you want to get in touch, find the right solution or request a demo for Conigma™ Connect or Conigma™ CCM right away?