No-Code iPaaS and SAP® ALM
We are a leading software provider for Application Lifecycle Management (ALM) in the SAP® environment and for turnkey integrations not only for SAP®-centric IT factories using automatically generated APIs.
No-Code-Integration Software and SAP® ALM
Our mission is to support the operation of cloud-based and hybrid SAP landscapes and automate hybrid ALM in heterogeneous IT factories around SAP solutions. Customers of all industries and sizes trust our Conigma™ Suite.

Conigma™ Suite
The Conigma™ Suite is composed of several solutions. The core is Conigma™ Connect for no-code integration of all SAP® and third-party tools in the IT factory using automatically generated adapters. In addition, Conigma™ CCM is used to control and manage IT processes for SAP® change, release and transport management.
No Code - No Effort
Integrations simple and fast: with generated adapters and graphical integration flows instead of programming. 10 times faster than traditional integration platforms.
More...
SAP® Change-Control
Result quality through process quality: SAP® change, release, and transport management automated and simple. Also as an integrated transport agent for SAP Cloud ALM.
More...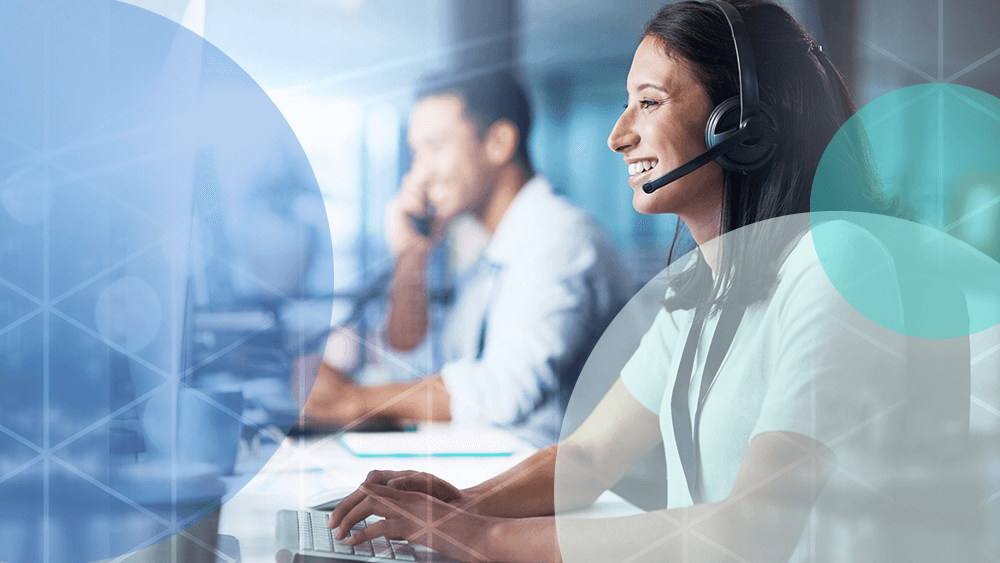 Contact
Welcome to Galileo Group
How can we help you? Do you want to get in touch, find the right solution or request a demo for Conigma™ Connect or Conigma™ CCM right away?