Newsroom
News, articles, and videos about Application Lifecycle Management (ALM), SAP Solution Manager, SAP Cloud ALM, and turnkey integrations for SAP®-centric IT factories.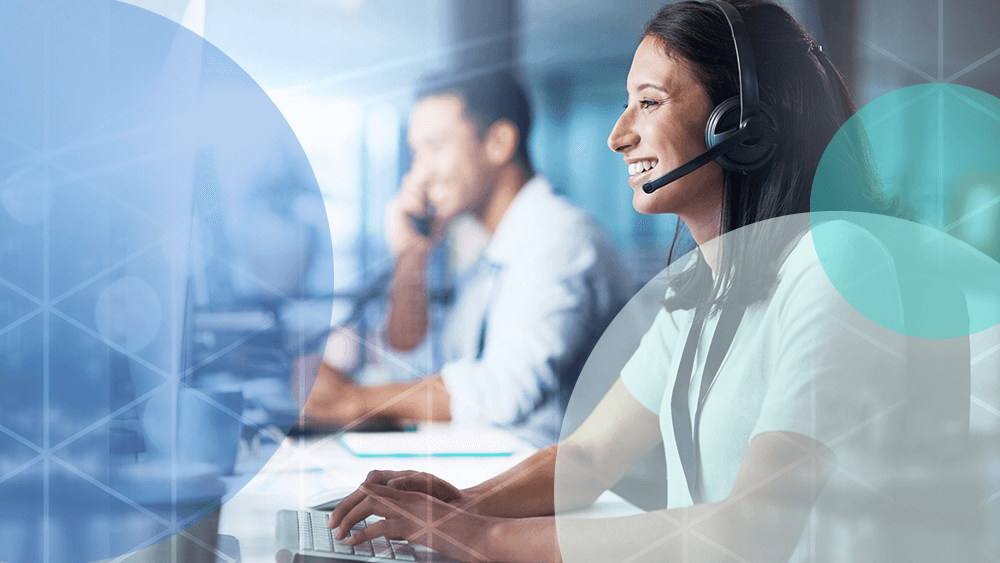 Contact
Welcome to Galileo Group
How can we help you? Do you want to get in touch, find the right solution or request a demo for Conigma™ Connect or Conigma™ CCM right away?