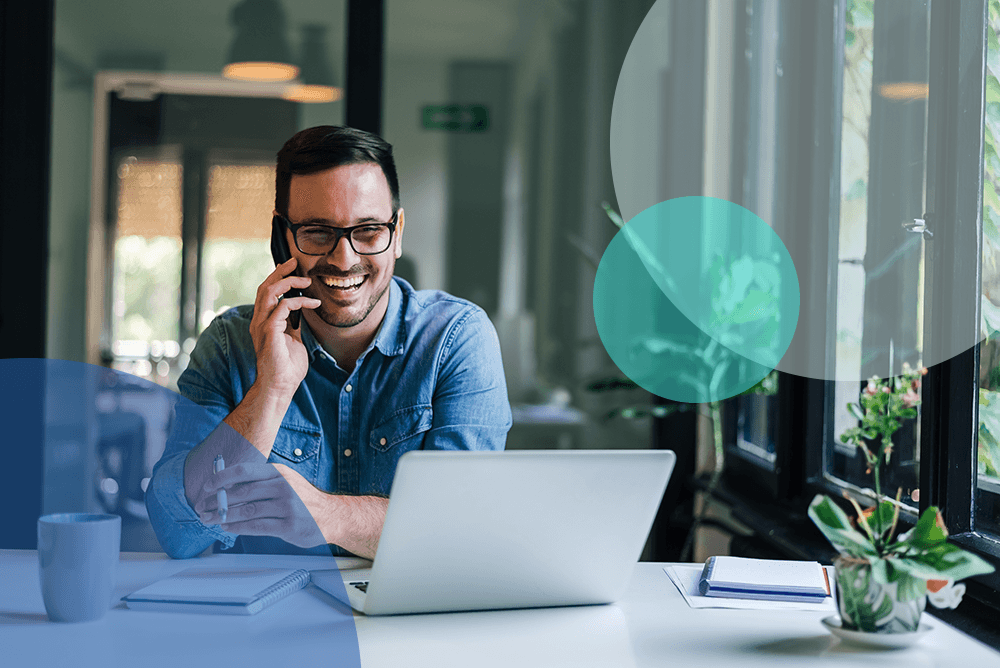 SAP Change Control Management
Conigma™ CCM is the SAP Change Control solution in hybrid SAP IT Factories. We make changes to SAP landscapes possible. Your advantages: high quality, auditing acceptability, no risk. And that with outstanding speed-to-value.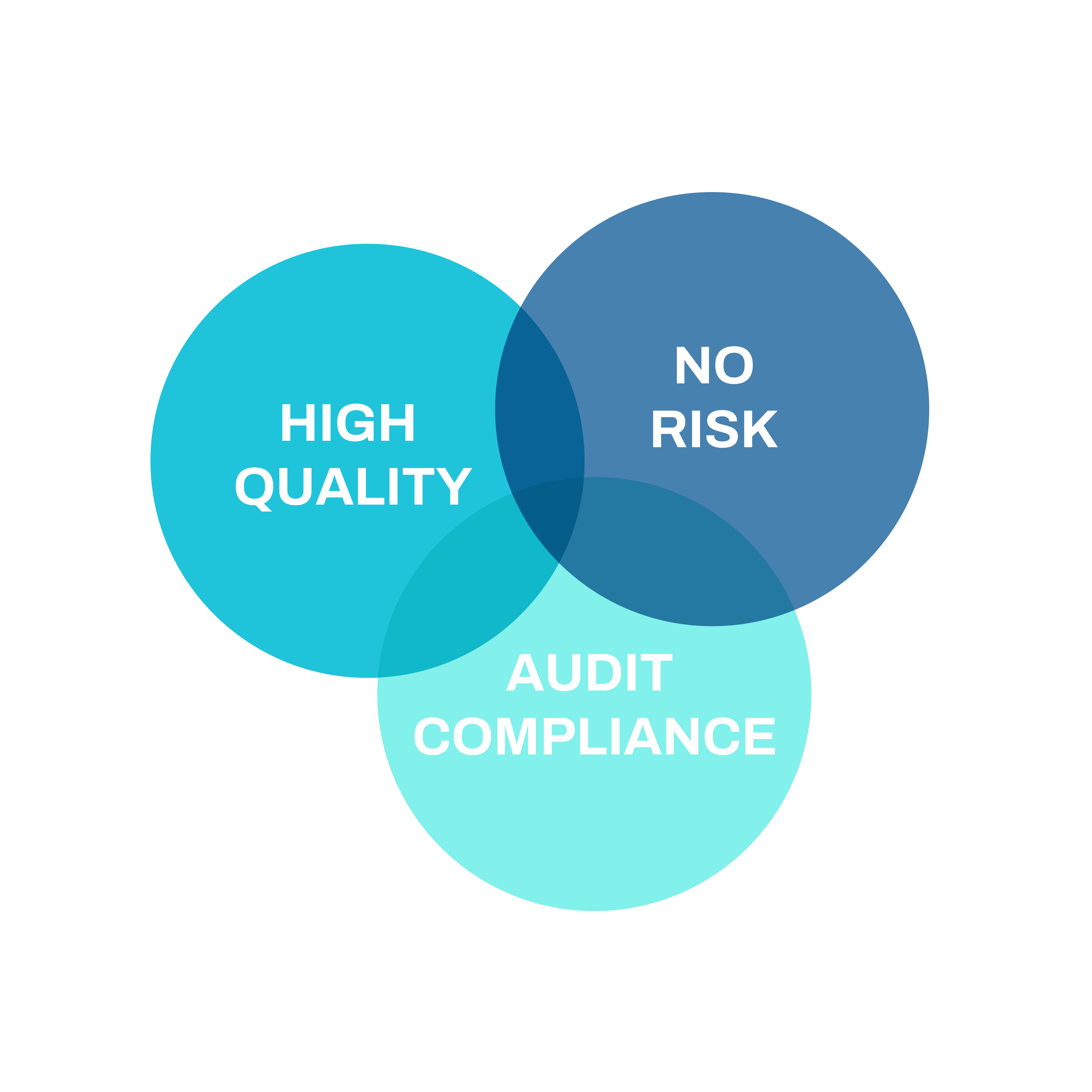 Change SAP landscapes at the touch of a button
The benefits of Conigma™ CCM are as unique as the list of over 100 features to secure your SAP changes. Now also as SAP Cloud ALM Transport Agent. Our DNA is SAP ALM: over 20 years of know-how and experience as a software provider of SAP-certified ALM solutions. 180 days return policy. No strings attached.
Competitiveness means focusing on the essentials: efficient cost structures coupled with innovation and differentiation. Increase your agility and secure your transformations. Adaptability by design. Save your budgets and stay flexible. Take only what you use. Book the add-ons you really need.
For us, retrofit means Conigma™ DevSync. This add-on forms the basis for our unique automatic (multi-level) synchronisation of parallel developments, also for two, three and more parallel landscapes, including automatic three-way merge. Conflicts are automatically detected, non-critical changes are automatically cross-transported with transports-of-copies. Seamless integration in Conigma™ CCM ensures that parallel changes are no longer a problem.
More and more Conigma™ customers develop their ABAP coding in Eclipse. Our Conigma™ add-on takes this into account and allows the use of the familiar Conigma™ functions for ADT / ABAP for Eclipse users as well, including overtaker warning and management. The extended dependency check is also integrated and out-of-the-box. Delivered as an Eclipse plug-in.
Managers and end-user related roles love their web interfaces, even if the SAPgui is more efficient to use in many cases. We take this into account with our Conigma™ One add-on. Web apps specialised in individual tasks with responsive design and intuitive usability. Customised in just a few days. A typical example of this are web apps for remote approvals or customer-specific reports.
This add-on provides one of the final steps of the post-copy process for automatic system copies (e.g. with BlueCopy). Automatic recovery of SAP import queues after system copies, including pre-check of all required data with full integration of overtaker check and correction. Can also be licensed stand-alone as a single product without Conigma™ CCM.
A product developed together with our partner Empirius to automate SAP system copies at the highest level, including automation of all pre- and post-processing before the actual restore. Simple implementation without extensive consultant work: the first productive system copy often after only two days. SAP system copies in consistent quality over the coffee break.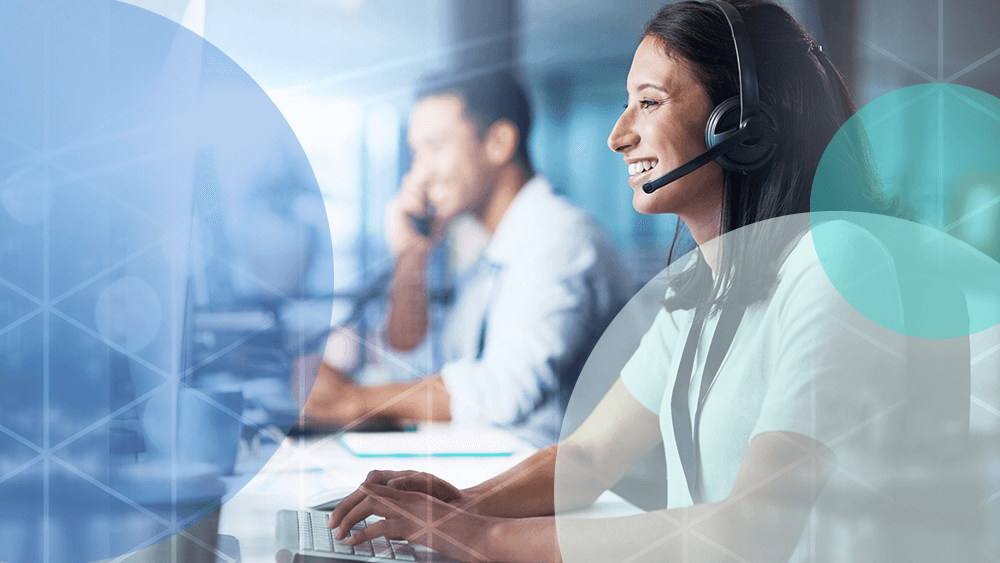 Contact
Welcome to Galileo Group
How can we help you? Do you want to get in touch, find the right solution or request a demo for Conigma™ Connect or Conigma™ CCM right away?