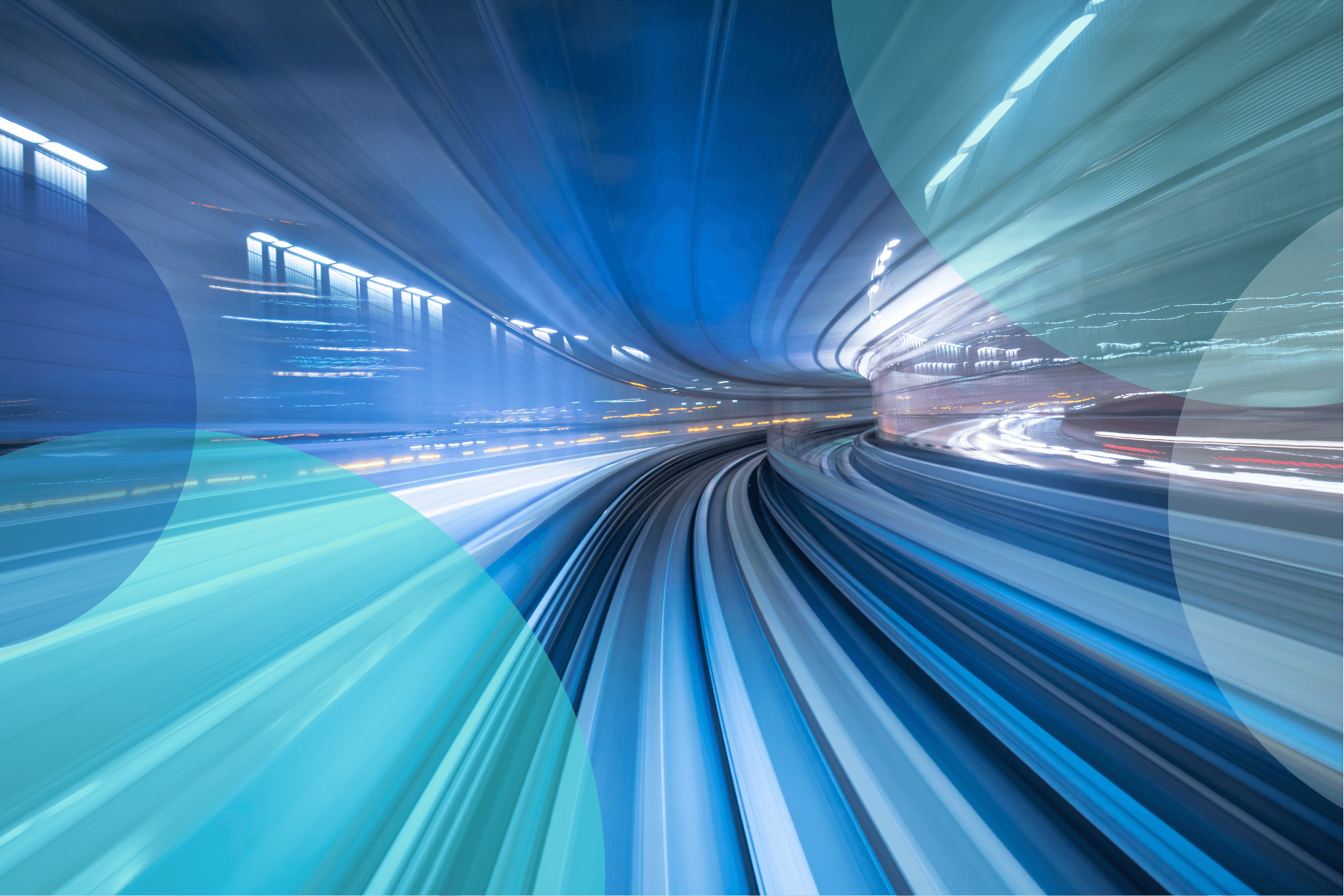 Conigma™ Connect
Express
Integration of SAP Cloud ALM made easy
With SAP Cloud ALM in focus, the essential SAP ALM tools are integrated at the push of a button: without consulting projects, as self-service, for customers who focus on SAP Cloud ALM and want to have a productive integration without further preparation.
Your requirements paired with our experience
Like Conigma™ Connect, our new Conigma™ Connect Express also relies on our proven no-code integration engine. This means that our first use cases can be easily adapted to your requirements as part of the early adopter programme. And if it is not enough: Both editions are compatible with each other. Purchase a license upgrade and start using our Flow Studio immediately.
Early Adopter Program
Conigma™ Connect Express integrates SAP Cloud ALM. With Azure DevOps. Or Jira. Or ServiceNow. Share your requirements with our experience.
Entire SAP ALM toolchain within the hybrid SAP IT Factory
Integrate SAP Solution Manager, Focused Build for SAP Solution Manager, SAP Focused Run, SAP Cloud ALM

To hundreds of tools out-of-the-box

And hundreds of tools among each other.
Plan
Dev
Test
Deploy
Prod
SAP Cloud ALM in focus - even faster and easier
Integrates SAP Cloud ALM for pre-defined use cases at the push of a button

In minutes, consultant support not required

Initially for Azure DevOps , Jira and ServiceNow.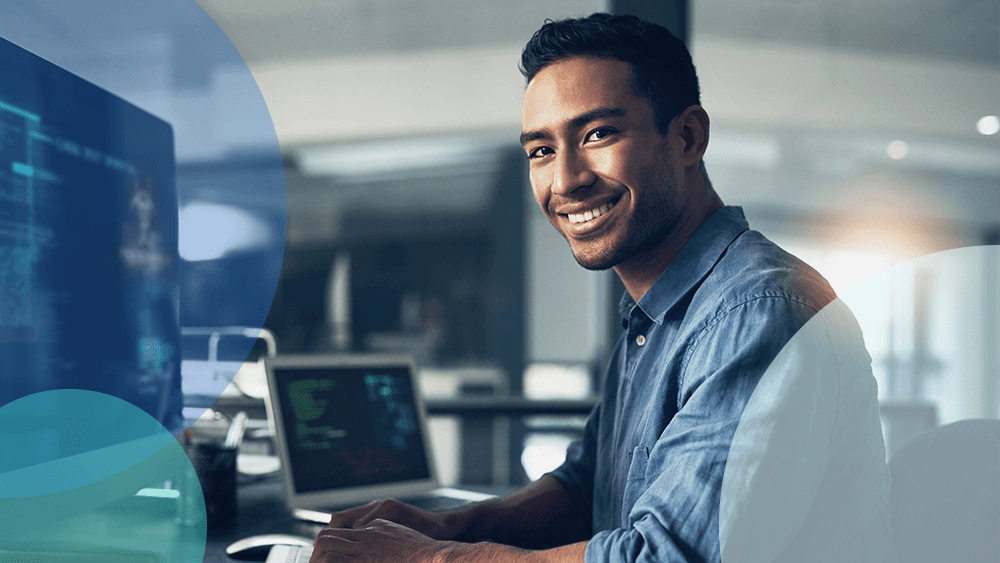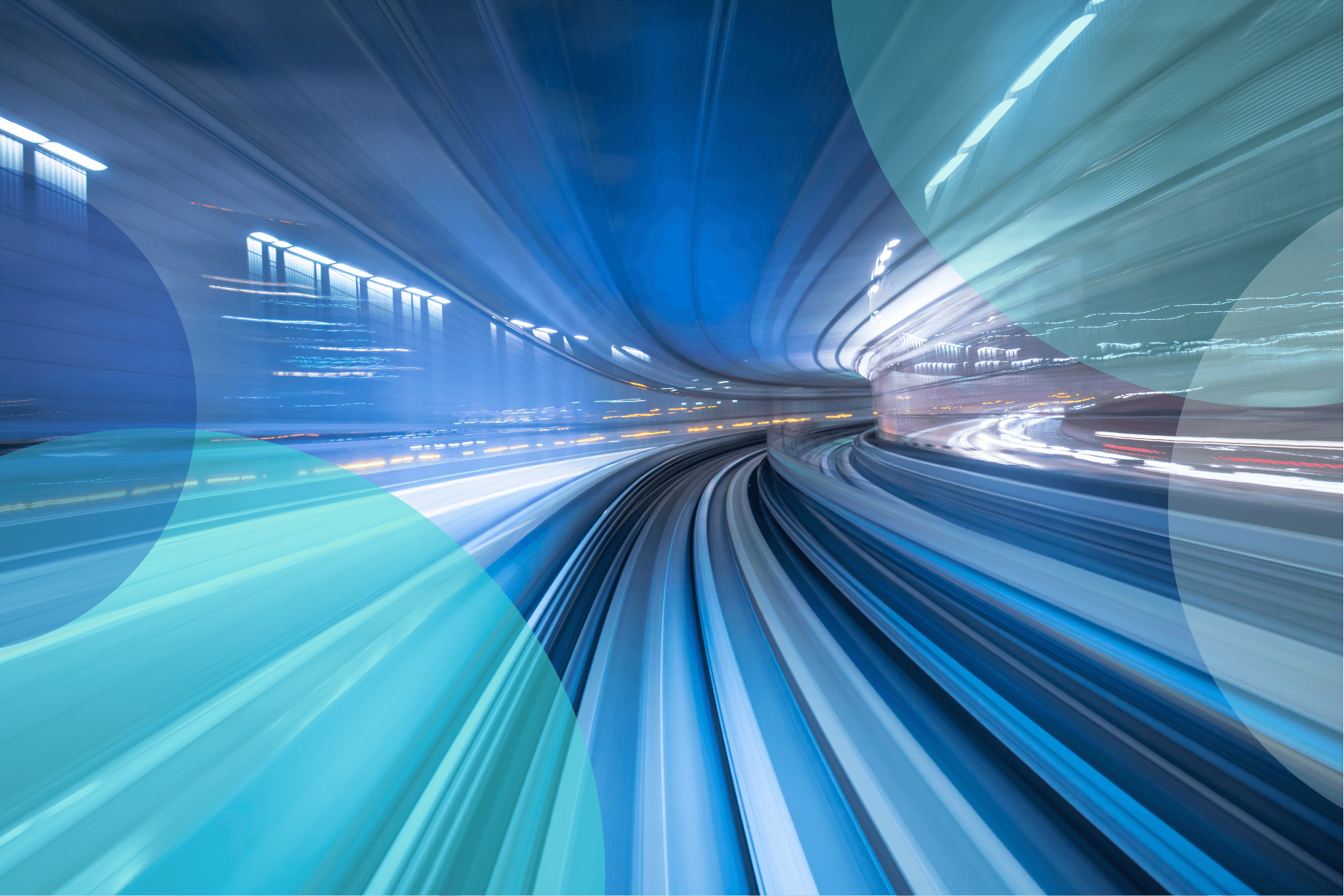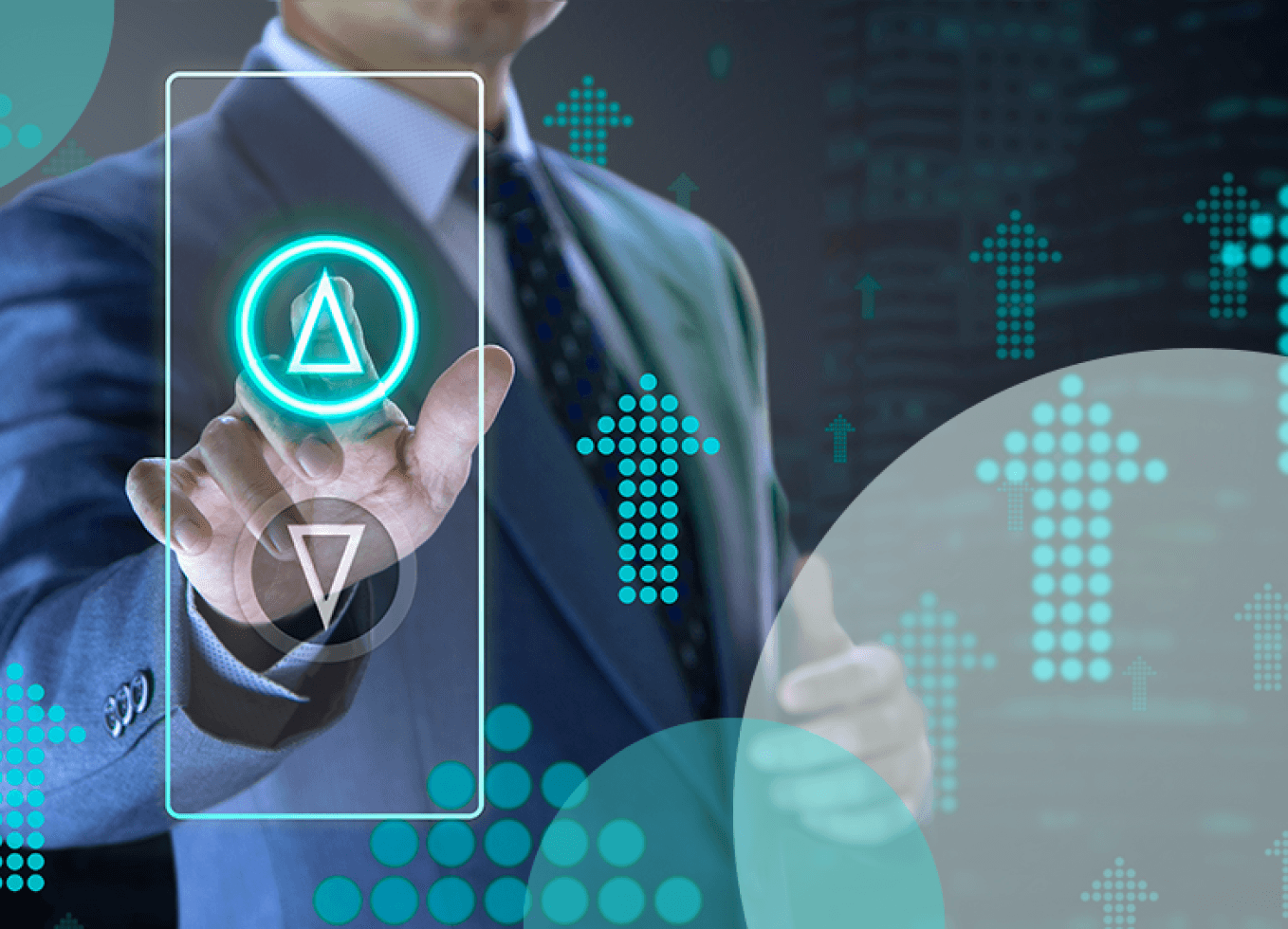 ALWAYS AHEAD
Early Adopter Program
Take advantage of tomorrow's technology today.
Share your thoughts with us.

Help us to define the best standard workflows.

To integrate SAP Cloud ALM with

Azure DevOps or

Jira or

ServiceNow.
I want to be there!
Learn more about Application Lifecycle Management (ALM) in the SAP® environment and turnkey integrations for SAP®-centric IT factories.
Our experts for ALM and no-code integration look forward to your inquiry.
Malte Klassen
CEO
Your message to our ALM and no-code integration experts.